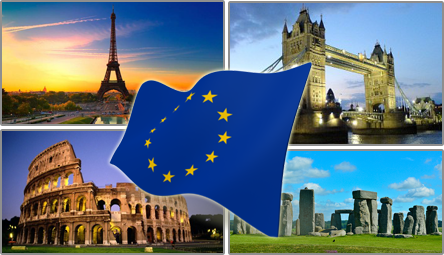 WELCOME
Europe Pools is the leading destination for all Lotto players who are looking for a touch of class and elegance in their gaming environment. If you could travel to Europe to play in a top lotto, the experience would look much like this.
Our pools provides you with over 400 casino games – some traditional with modern twists, and some completely new, innovative, and exotic.
With irresistible weekly bonus promotions and attractive loyalty and VIP programs, we're sure you'll be sticking around for a while to come.